Library
---
Exotic publications
Clicking on a thumbnail will open a full-size image.
Reports on local wars
Translation of TC 5-31 "Viet Cong Boobytraps Mines Mine Warfare Techniques" (1969) by the Soviet military intelligence.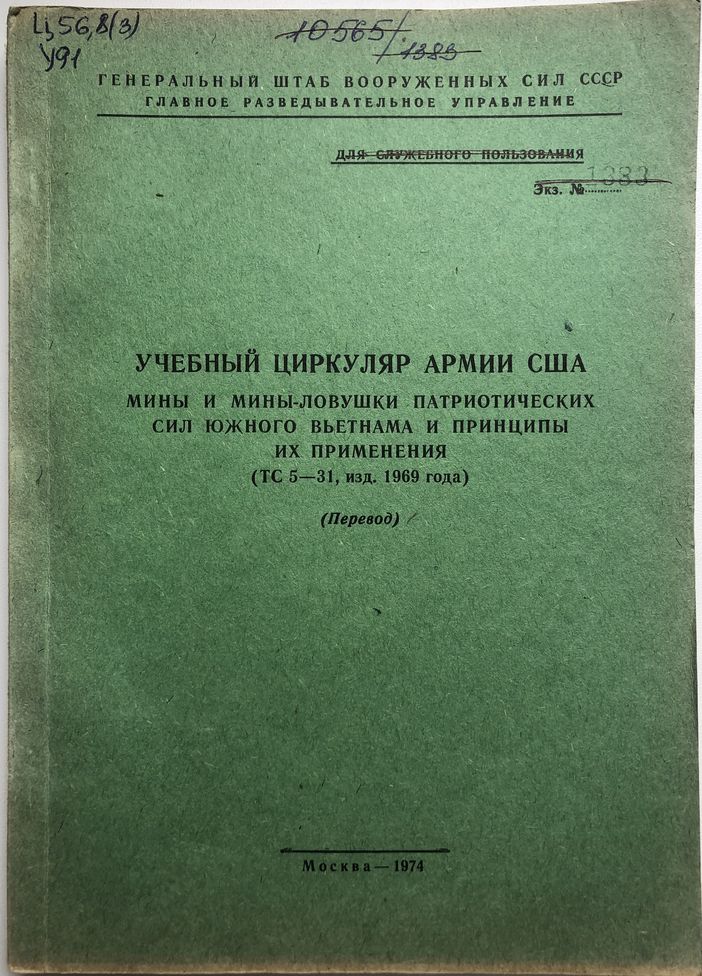 Experience of military operations in the mountain-desert area, 1981.
War economy


"Instruction on the compliance of petroleum products and liquids produced in NATO countries with domestic petroleum products and liquids", 1968.
Instructions for booking those liable for military service for the national economy for the period of mobilization and in wartime.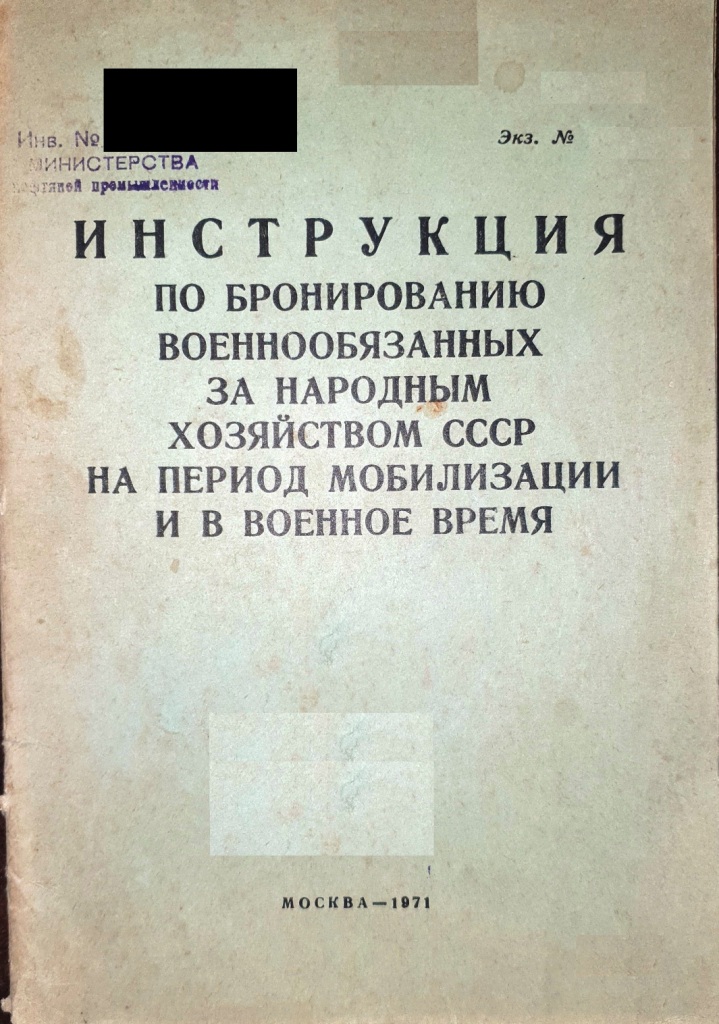 Military censorship of the Armed Forces of the USSR, 1984.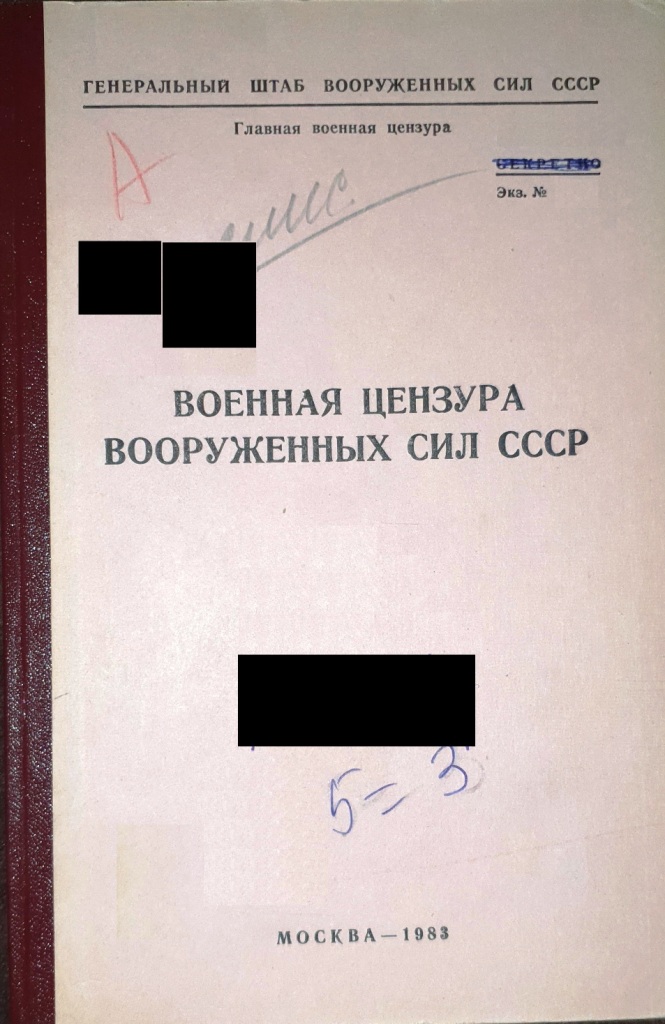 Instructions for ensuring secrecy in ministries, departments, enterprises, institutions and organizations of the USSR No. 0126
Rules for the execution of documentation for the period of wartime.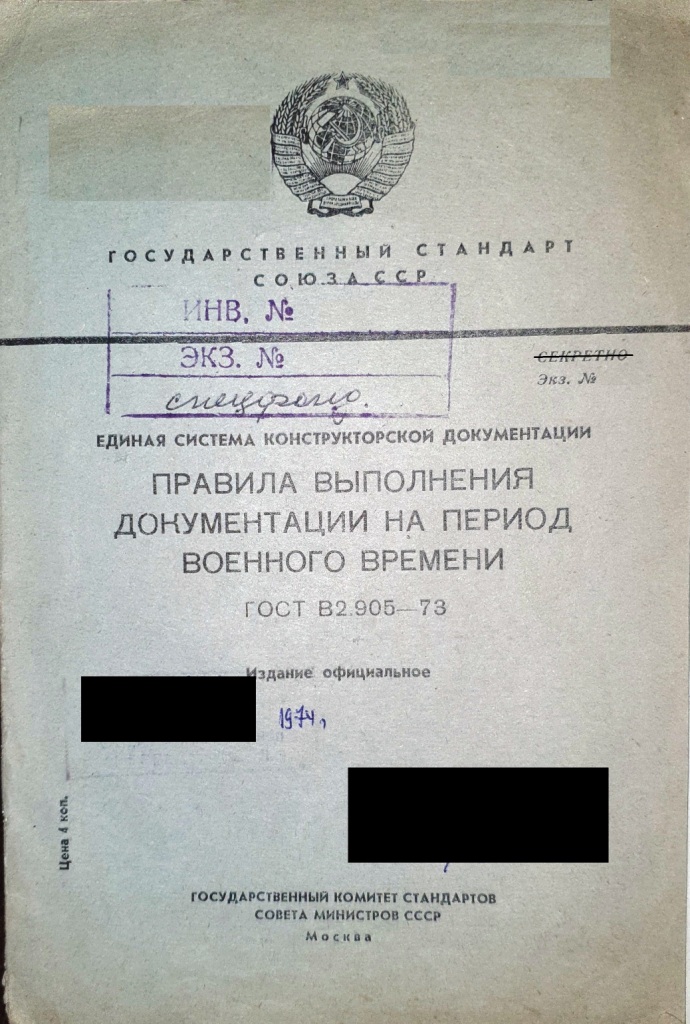 Foreign press about the economic, scientific, political and military potential of the CIS member states and the technical means of its detection. Russia, 1995.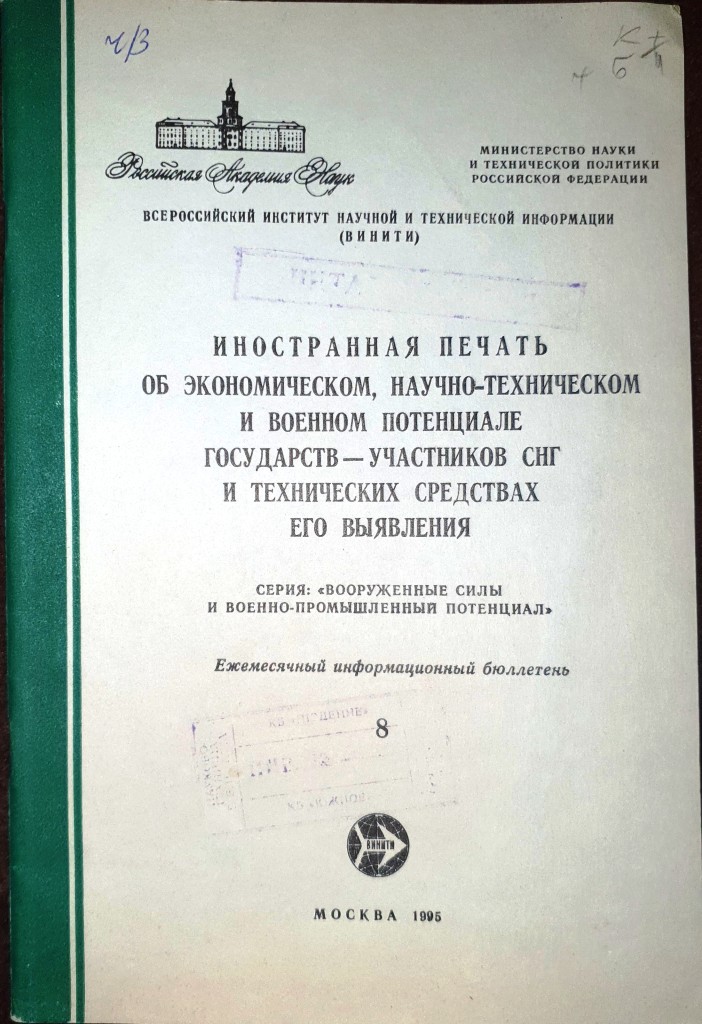 Institute of the USA and Canada of the Academy of Sciences of the USSR. US Military Programs and Military Strategic Concepts in the 1970s (1977).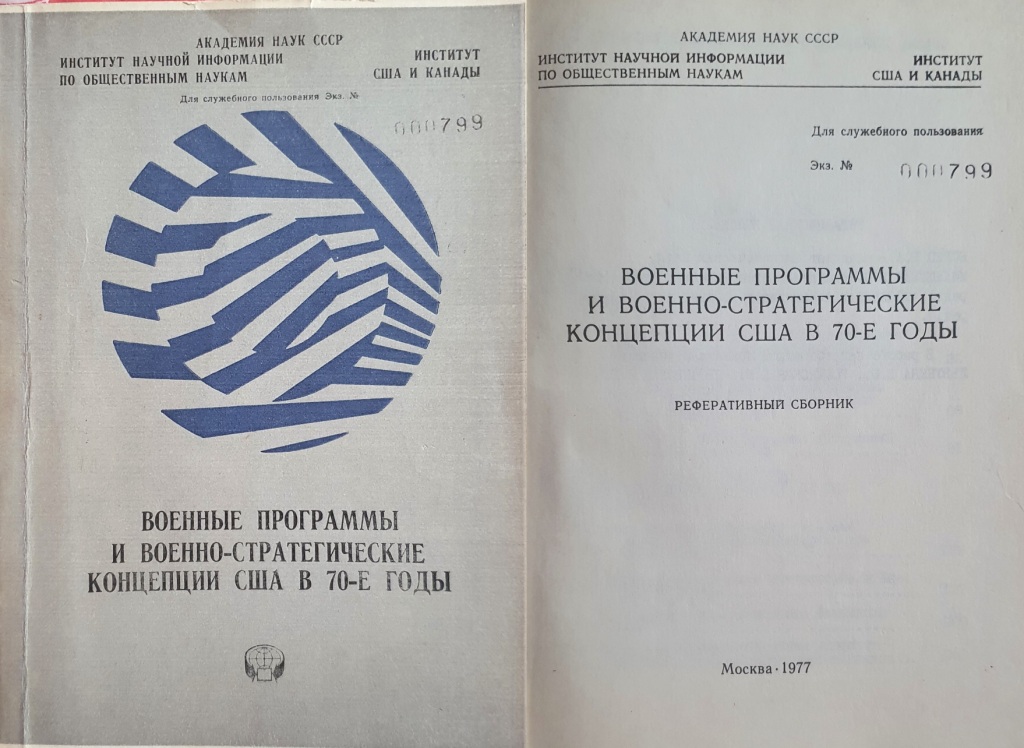 Guidance on veterinary support of the Armed Forces of the USSR in wartime.
Instructions for the manufacture, operation, storage and accounting of removable military equipment on the railways of the USSR, 1985.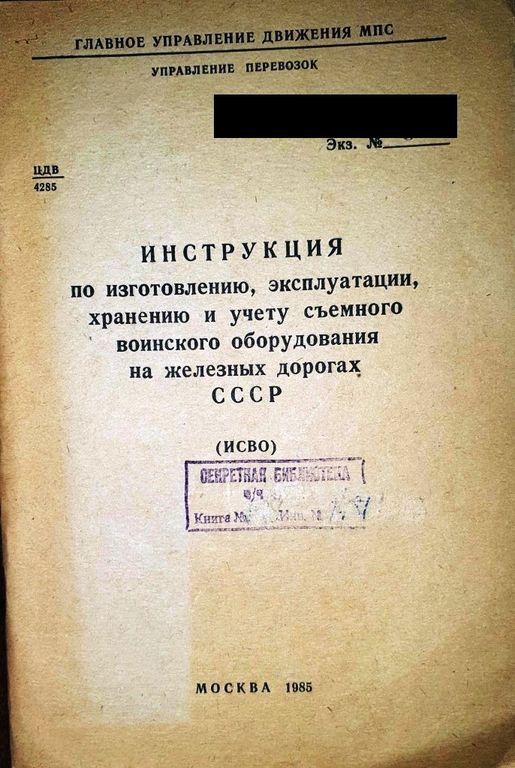 Weapons and equipment (examples of the manuals)
---